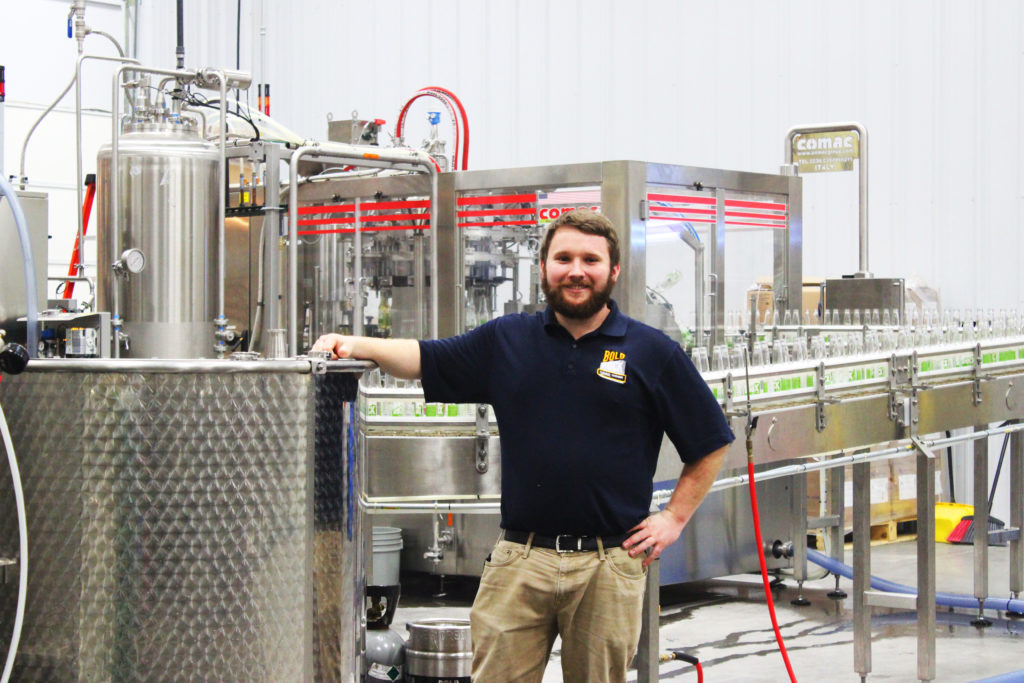 If you are thinking about manufacturing for the first time, internships, apprenticeships, and entry-level jobs are available to help with the transition. Whether you're about to graduate high school and not sure what you want to do next, or if you have already been in the work world for a while, manufacturing is a great career path to explore with a wealth of opportunity.
Click
here
for information on the MIHC Apprenticeship program.
The MIHC Advanced Manufacturing Job Fair will be held again next year at Blue Ridge Community College on April 30th, 2020. You can preview companies hiring in the meantime in the links below.

Employers:
you can email Burton Hodges at
[email protected]
to register.
Please note, participation is limited to manufacturers located within Henderson County.
Need further help in finding a job or brushing up on any skills you might need to land a job?? Check out our section on Resources for Job Seekers!
Resources for Job Seekers
Available Employers: