The Four Pillars of The Partnership
The Henderson County Partnership for Economic Development is committed to the betterment of Henderson County's citizens and local economy. That commitment is why The Partnership concentrates on four key pillars: marketing & business development, product development, existing industry, and advocacy.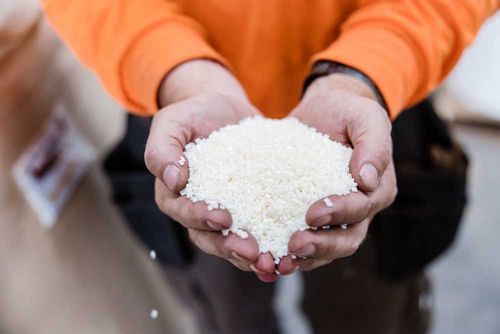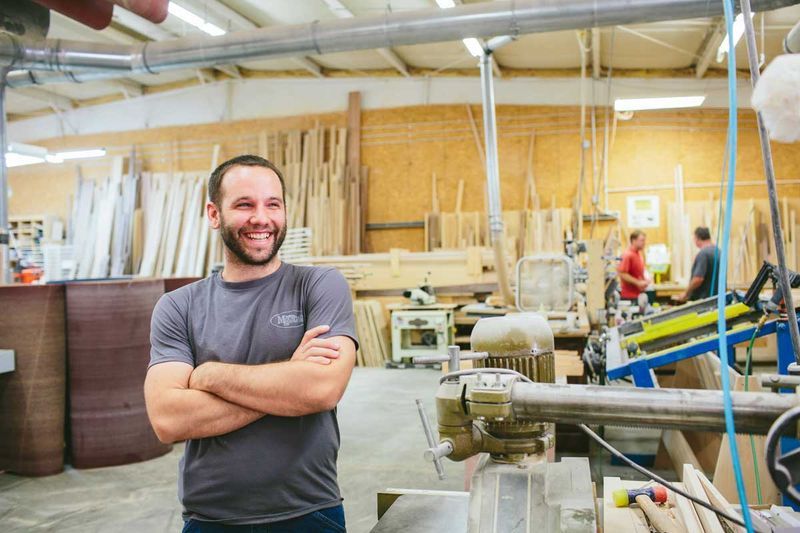 Marketing & Business Development
With a positive business climate, strong workforce, and unique community, it's not hard to see that Henderson County is an amazing place to live and do business. At The Partnership, demonstrating this value to potential new businesses is the core of all marketing and business development efforts. These efforts include promoting and improving the Henderson County brand, attracting companies that are respectful of community assets and complimentary to existing industry, and marketing Henderson County industrial sites.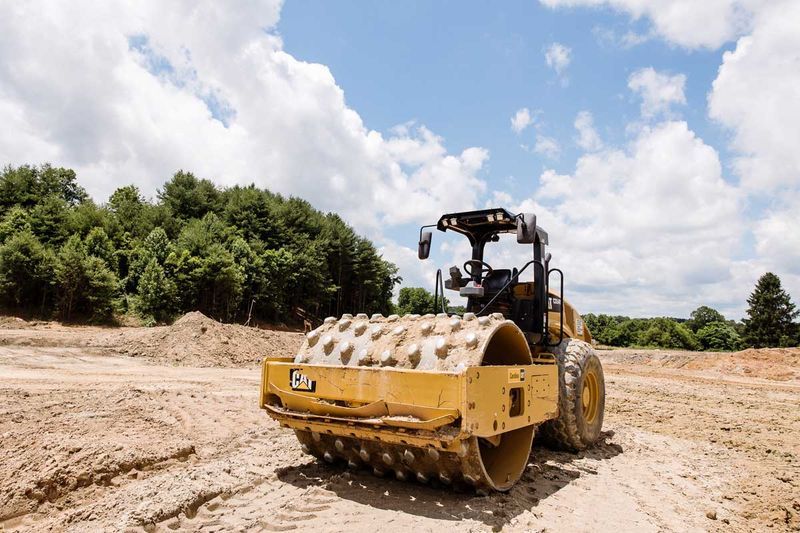 Product Development
In today's economic development market, two things are true: new development projects are moving faster, and industrial land is a limited resource. That is why The Partnership helps identify, preserve, and expand industrial sites in Henderson County. It also pursues investors to improve sites, making them more attractive to potential new industry.
Existing Industry
There are over 130 manufacturing companies located in Henderson County. The Partnership regularly engages with these companies to understand and respond to their needs. This strategy not only assists businesses during times of growth and expansion but also during economic difficulties and hardships. This support further integrates companies into the fabric of our community, ensuring their commitment to Henderson County and its citizens.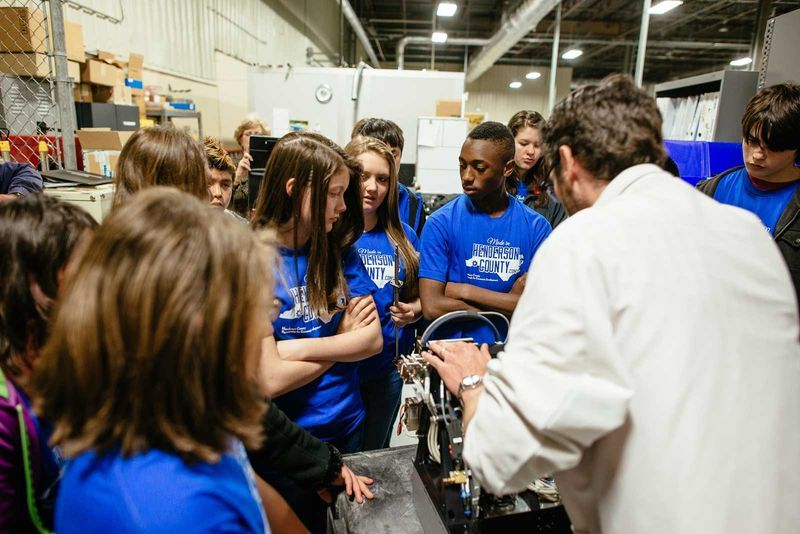 Advocacy
The Partnership advocates for new and existing industry in Henderson County. It helps bridge the communication gap between the private sector and the public as well as between those entities and the local, state, and federal government by continuing to educate at all levels on the value industry brings to our local and national economy.