Membership Levels
At The Partnership, members choose their membership level based on the level of involvement, networking, and impact benefits they desire. Partner with us as we continue to protect and build our local economy through industrial development that benefits the investors, businesses, and people of Henderson County.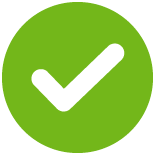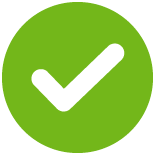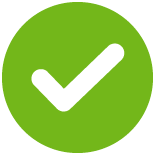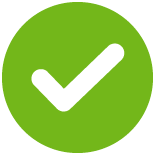 Membership Static Sticker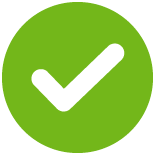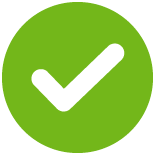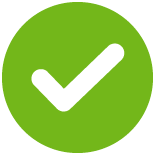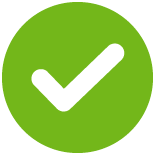 Visibility on HCPED Website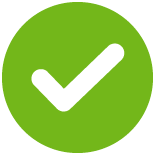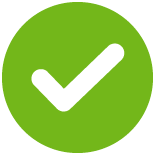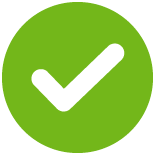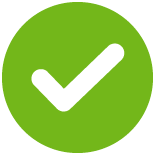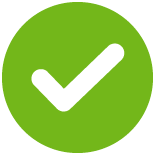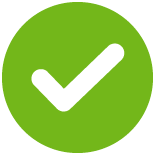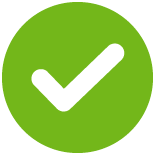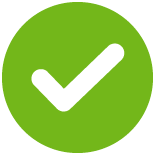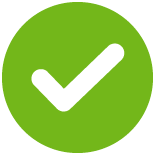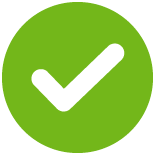 Inclusive Sponsorship, Signage, & Recognition at Events**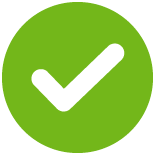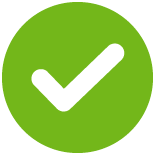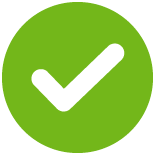 Industrial Executives Forum

Community stakeholders and industrial leaders come together to discuss and address issues currently impacting the local business climate at this annual forum event.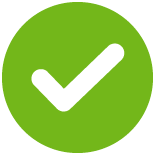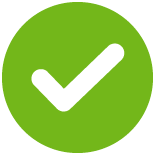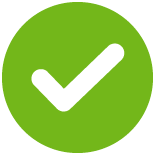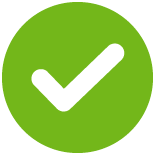 Annual Dinner Tickets

Enjoy plenty of networking, plus dinner and drinks, at our largest event with around 200-250 attendees while recapping economic development in Henderson County from the previous fiscal year.
Investors Update Event Tickets

Exclusive to top investors, at this bi-annual event attendees connect and hear The Partnership's upcoming plans for existing industry, marketing, product development, and advocacy.
*Premier Membership aligns with HCPED fiscal year (July 1-June 30) and is exclusive to 5 companies on a first come, first served basis.
** Signage for HCPED events is created at least 2 weeks in advance. Therefore Patron signage at all events is not guaranteed for all new members and is dependent on joining dates.
‍
Membership is renewed annually through payment of dues on an anniversary date specific to each member. HCPED is a 501(c)(6) non-profit corporation. Your investment, contribution, or gift maybe deductible as a reasonable and necessary business expense, but is not deductible as a charitable contribution. Acceptance into the Corporation is discretionary by the Board of Directors. The applicant shall constitute an agreement to abide by the Corporation's By-Laws. By-Laws provided upon request.