April 7, 2020
It is an understatement to say that we are facing some difficult times right now. Everyone in our community is faced with uncharted territory as we all attempt to navigate the present in the hopes of securing, or at the very least stabilizing, our future. In light of the dark, it is humbling to see a community come together like Henderson County has in an attempt to weather the storm. Many things are put into perspective in these unprecedented times. We wanted to take this time to highlight some key points that bring the importance of manufacturing into perspective and highlight why it is essential to a community like Henderson County.
Here are the Numbers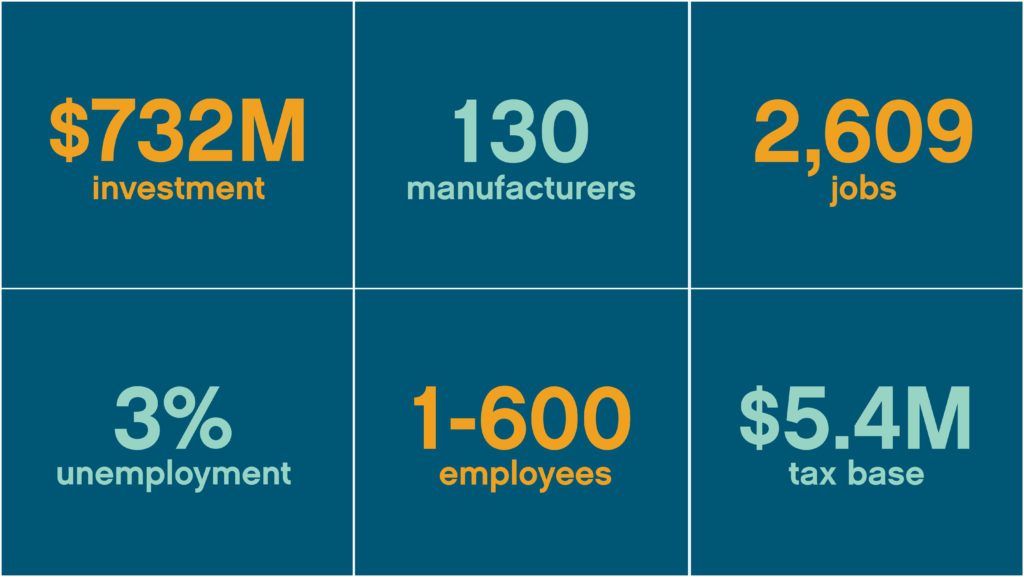 Henderson County is home to 130 manufacturers ranging in size from 1 employee to 600 employees. Entering into 2020, the Henderson County economy was looking better than ever with an unemployment rate of 3%. Manufacturing is a huge contributor to these numbers. In the last decade, manufacturing contributed close to $732M in new, taxable investment and 2,609 jobs to the local economy. This translates to an ad valorem tax base of $5,396,855 annually.
Essential Industry Sectors
With the current limits due to Stay At Home orders in the State of North Carolina, we're fortunate that many of our manufacturers qualify to remain operational as "Essential Businesses." Below is a list of industry sectors included in the COVID-19 Essential Business Executive Order. Industries existing in Henderson County are highlighted.

Pharmaceutical/Biotechnology
Technology
Healthcare
Chemicals/Sanitization
Waste pick-up/Disposal
Agriculture
Food & Beverage
Transportation
Defense
Energy
Steel and steel products
Petroleum and Fuel
Mining
Construction
Communications
Companies that can assist or aid in assisting the fight against COVID-19
Made in Henderson County Apprenticeship Program
The MIHC Apprenticeship Program was designed as a way to address local workforce needs by connecting manufacturers with local talent. 2020 marks the second year the program has been in place. Last year we were able to place 21 apprentices within four local manufacturers. We have been working in partnership with Henderson County Public Schools, Blue Ridge Community College, and seven local manufacturers (Elkamet, WestRock, Meritor, GF Linamar, Raumedic, Byers Precision Fabricators, and Mountain Showcase Group) to continue bringing opportunity to interested citizens this year. Perks of the program include a competitive salary earned throughout the process and a guaranteed job offer upon completion of the program. We have had to made some adjustments, but the application period is still open and apprentices accepted into the program will get to feel the relief of knowing employment is in their immediate future. The current deadline for applying to the program has been extended until 5:00pm on April 24, 2020. You can find further details on the program and a link to apply here.
Who's Hiring Right Now?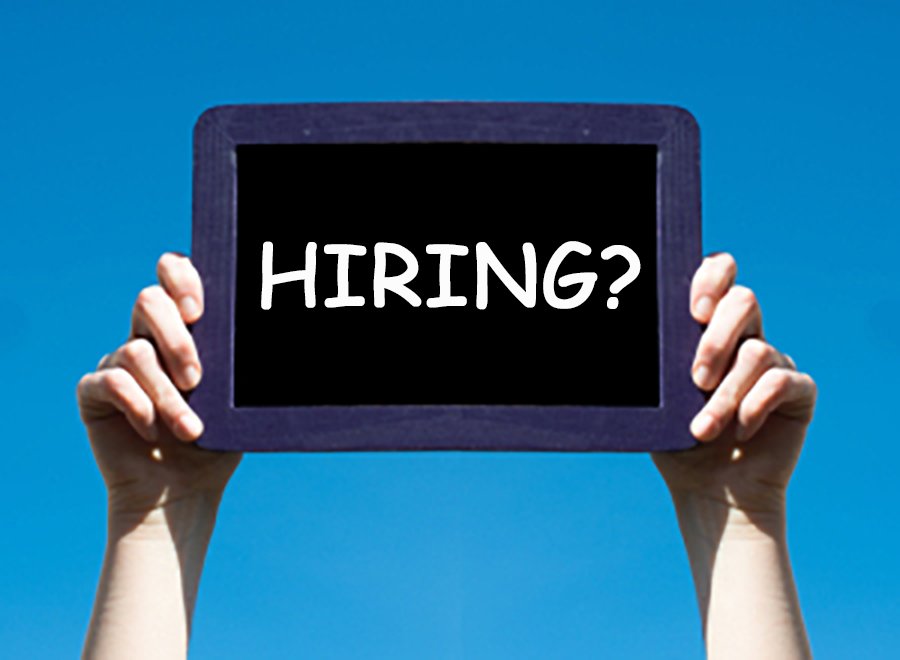 The slowing and growing of economies is a trend that most communities face. We are fortunate that so many of our Henderson County companies are still hiring.
We have included a list below (not exhaustive) of a few local manufacturers that are currently hiring. Please reach out should you find yourself looking for a job or have some extra time on your hands to help.
Companies Hiring:
Can You Pivot Production to PPE?
Some companies have begun to shift their production in an effort to address the immediate needs of local healthcare providers. In Henderson County, six manufacturers have led the way in shifting their production to make Personal Protective Equipment (PPE) and are currently working with the local hospital systems to test prototypes and develop products we can use on the front lines at home.
If you are a manufacturer that may be able to help in making medical PPE, please be sure to register with NCSU here. If you are a textile company, please be sure to register with the Carolina Textile District (CTD). You can click here if you would like to help produce PPE or here if you are a medical provider that needs PPE.
Shop Local & LoveHendo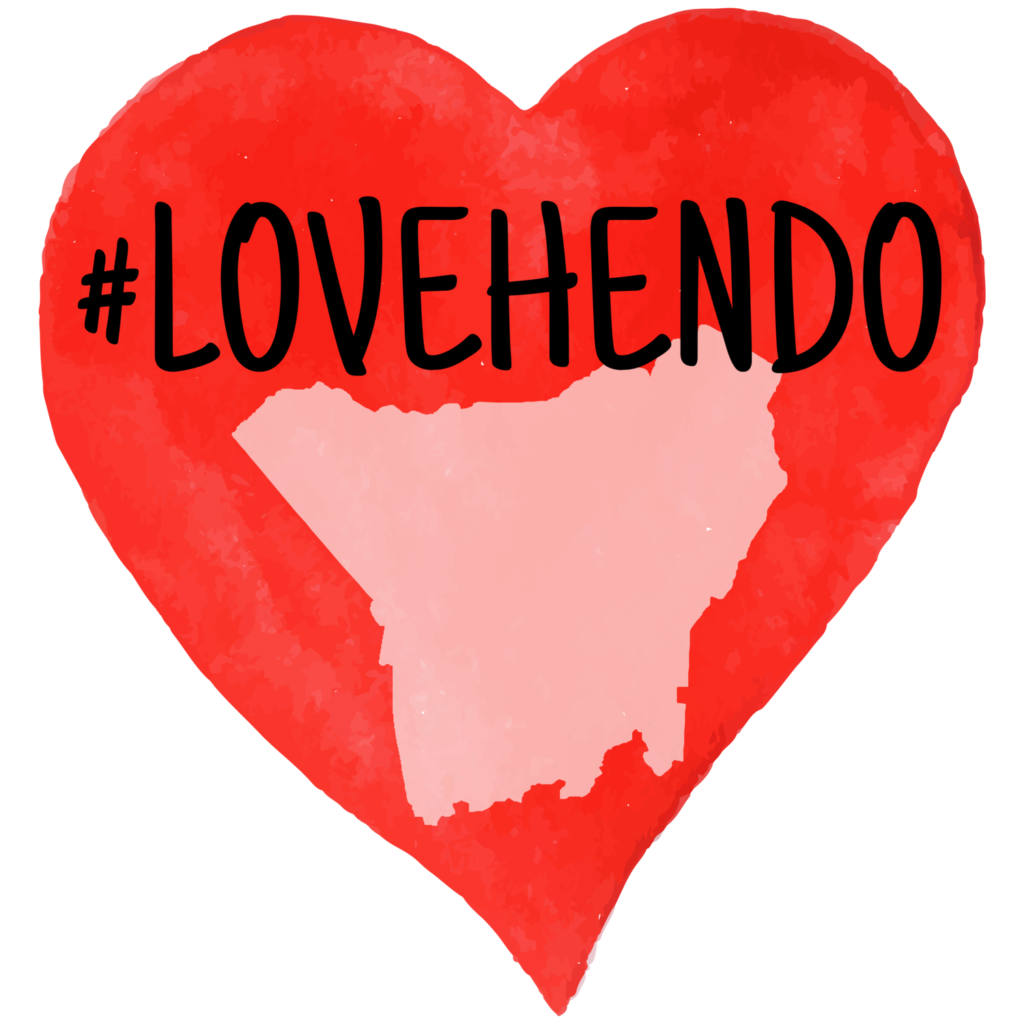 It is amazing to see a community come together in support of one another in a time of need like the one we are all finding ourselves in. Please continue to do all you can to support local businesses at this time.
LoveHendo is a site developed in the wake of COVID-19 as a place for the community to come together in the support of small businesses.
Interested in shopping local from a manufacturing perspective? We have included a list below that includes some locally made products you can add to your shopping list over the next few weeks.
Products found in local grocery stores:
Products available for household projects:
Products available for outdoor use: