August 11, 2023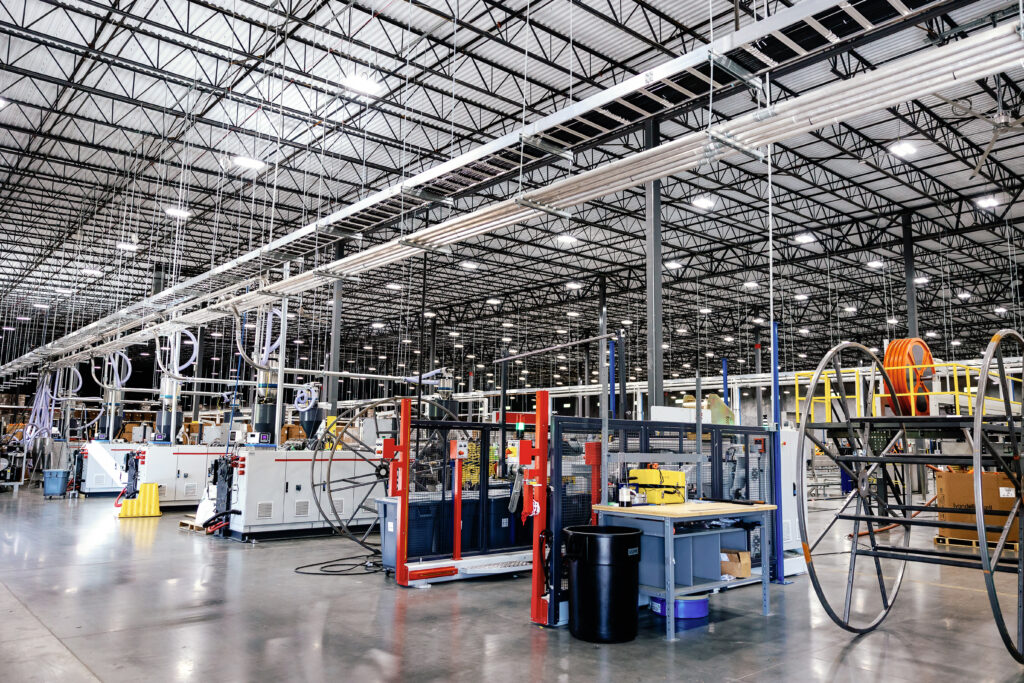 ICYMI: mid-July CNBC released "America's Top State for Business 2023" and North Carolina landed on top yet again. It is rare for a State to win back-to-back years, but through 86 metrics in 10 categories, North Carolina prevailed. Henderson County even got some screen time during the report: Henderson County resident, Coach Roy Williams, opened the segment and there were a few shots filmed at Kanuga Conference Center.
How did North Carolina land on top? And how does Henderson County contribute? Here are the metrics:
Workforce: It is no doubt that the secret sauce to economic development in today's environment is workforce.. In 2021, HCPED and Blue Ridge Community College launched a Talent Summit which birthed the Workforce Taskforce. This dedicated group are the brains behind many workforce initiatives like "Your on the Right Path", and the Career Crossroads campaign. Not to mention customized training, apprenticeship, and credentials that abound.
Economy: If you have attended any of our events, you have probably heard us say "industry pays the bills". With more than 130 manufacturers in the county, corporate citizens continue to choose Henderson County to live, work and play and their contributions to our community have boosted our economy. While we pride ourselves in the manufacturing arena, we are proud to have other strong sectors of the economy like agriculture, healthcare, and tourism.
Life & Health: Speaking of healthcare. Not too many communities of less than 120,000 people can brag on having two stellar hospitals, but we do; UNC Health Pardee and AdventHealth Hendersonville. Good healthcare that is accessible to a community matters to companies and citizens alike. Additionally, it is easy for us to pitch the quality of place here. In fact, WNC is the east coast leader of outdoor recreation, and the soon to be Ecusta Trail is a testament to how life and health thrive in Henderson County.
Infrastructure: We are lucky to have an abundance of resources when it comes to electricity, natural gas, water, and wastewater. We work in concert with our partners to assure that a prospective client has what they need, and any prospect coming to town wouldn't derail the entire system. There is constant planning and communication to make sure we are taking care of ourselves, while planning for the future.