June 25, 2020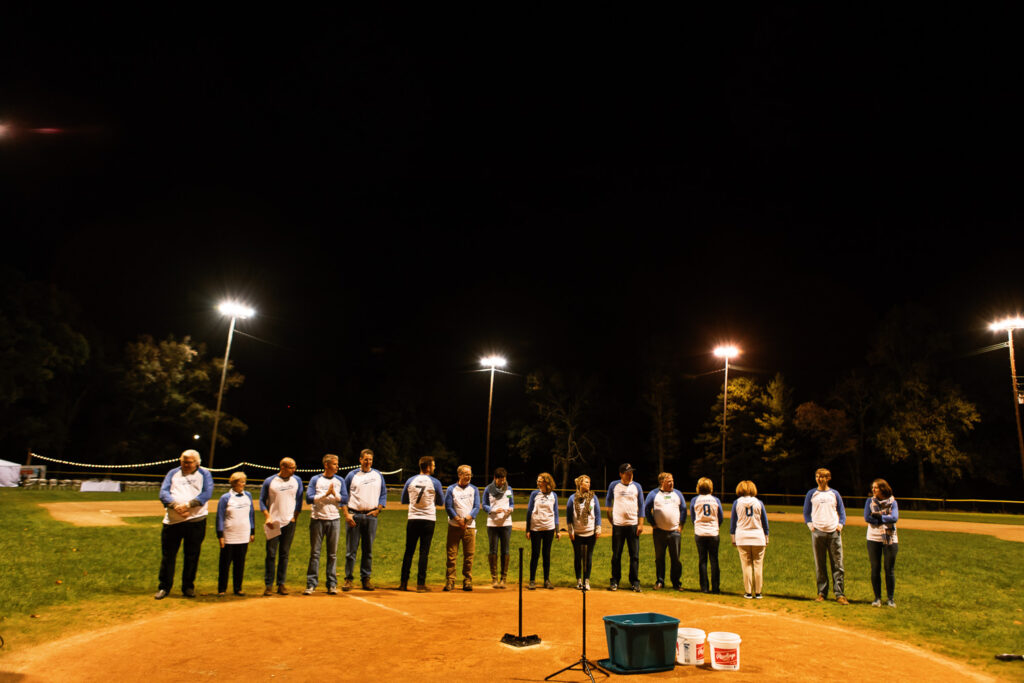 While COVID interrupted most professional sports, we at the Partnership are still developing our game plan and conditioning for the year ahead. We are excited to announce some changes to our "starting line-up" as we continue to develop staff to focus on our mission:
The Henderson County Partnership for Economic Development, Inc. is the professional economic development entity for Henderson County. It works to: attract and retain quality jobs; solicit new business compatible with the assets and values of Henderson County; promote Henderson County's business image; assist expansion of existing companies; and enhance Henderson County's overall quality of life.
Burton Hodges will add business development to his responsibilities. Burton has been with the Partnership since 2015, focusing primarily on existing industry relationships and workforce. Burton has been key on many projects during that time, understanding the necessary research and representation it takes to promote Henderson County's business image. In his new role, Director of Retention and Recruitment, Burton will be active in maintaining our industry base while also developing leads outside the county.
Victoria Todd started with the Partnership in 2019 as an administrative assistant. Victoria quickly utilized her graphic design skills as well as her marketing background and education to elevate the Partnership's external image. Victoria will step into the role of Director of Marketing to develop a marketing and business development plan that will foster relationships outside of Henderson County. In addition, she will oversee all internal and external marketing efforts.
Emily Johnson is no stranger to Henderson County; a native and former HCPED intern, Emily will be joining the Partnership in July as an Economic Development Coordinator. With a background in finance, not only will Emily support the Partnership's administrative arm, she will support existing industry, marketing, and workforce development. Emily is also fluent in Spanish, a skill that will help us further our workforce efforts.
Effective July 1, 2020, the new HCPED Board of Directors will be:
Executive Committee

Chair: Beau Waddell, Reaben Oil Company
Past Chair: Steve Gwaltney, First Citizens Bank
Chair-Elect: Nathan Kennedy, Truist
Treasurer: Kelly Hollifield, Dampp Chaser
Economic Investment Fund: Chip Gould, Cason Companies
President & CEO: Brittany Brady, HCPED
Elected & Appointed Directors
Will Buie, WGLA Engineering
Zach Cooper, Cooper Construction Company
Craig DeBrew, Duke Energy
Anderson Ellis, The Van Winkle Law Firm
Carsten Erkel, Elkamet
Brynn Francis, IMOCO Inc.
Chris Hykin, SMARTRAC
Kelly Leonard, Entegra Bank
Lee McElrath, Dominion Energy
Deborah Pressley, Friday Staffing Services
Jim Rasmussen, Morrow Insurance Agency
Clement Riddle, ClearWater Environmental
Mark Russell, Southern Alarm & Security
Andy Weymouth, Hajoca Corporation
Ex-Officio Directors
Superintendent Bo Caldwell, Henderson County Public Schools
Councilwoman Sheila Franklin, Town of Fletcher
Mayor Chae Davis, Town of Mills River
Chairman Grady Hawkins, Henderson County Board of Commissioners
Dr. Laura Leatherwood, Blue Ridge Community College
Mayor Carey O'Cain, Town of Laurel Park
Mayor Nick Weedman, Village of Flat Rock
Mayor Barbara Volk, City of Hendersonville
There is no doubt that the 2019-2020 year came with challenges and unprecedented times. However, our Board and Staff are hard at work to develop a game plan for the year to come and look forward to a successful season.