December 22, 2020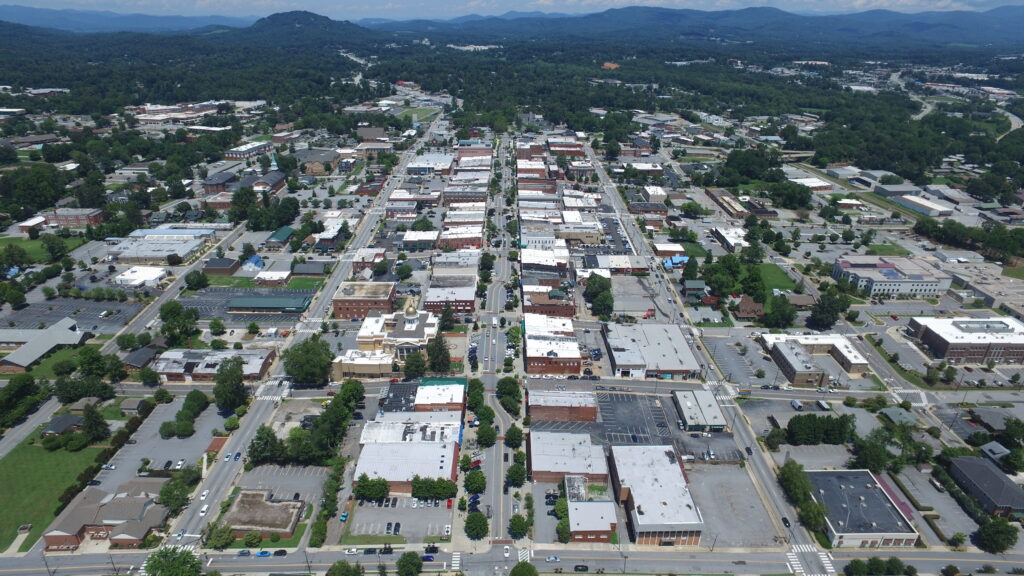 Henderson County, NC – What a year!
While 2020 was riddled with a lot of frustrating moments and a new way to doing life, it was still full of moments to celebrate. And if there ever was a year for economic developers to roll up their sleeves – it was 2020.
The year highlighted the importance of job creation, business retention, and planning for the future. So, without further adieu, here are the reasons we're celebrating the year 2020:
While this year may look different than we all imagined, we hope that you can find your own moments of celebration. Happy holidays and we'll see you in 2021!