November 10, 2022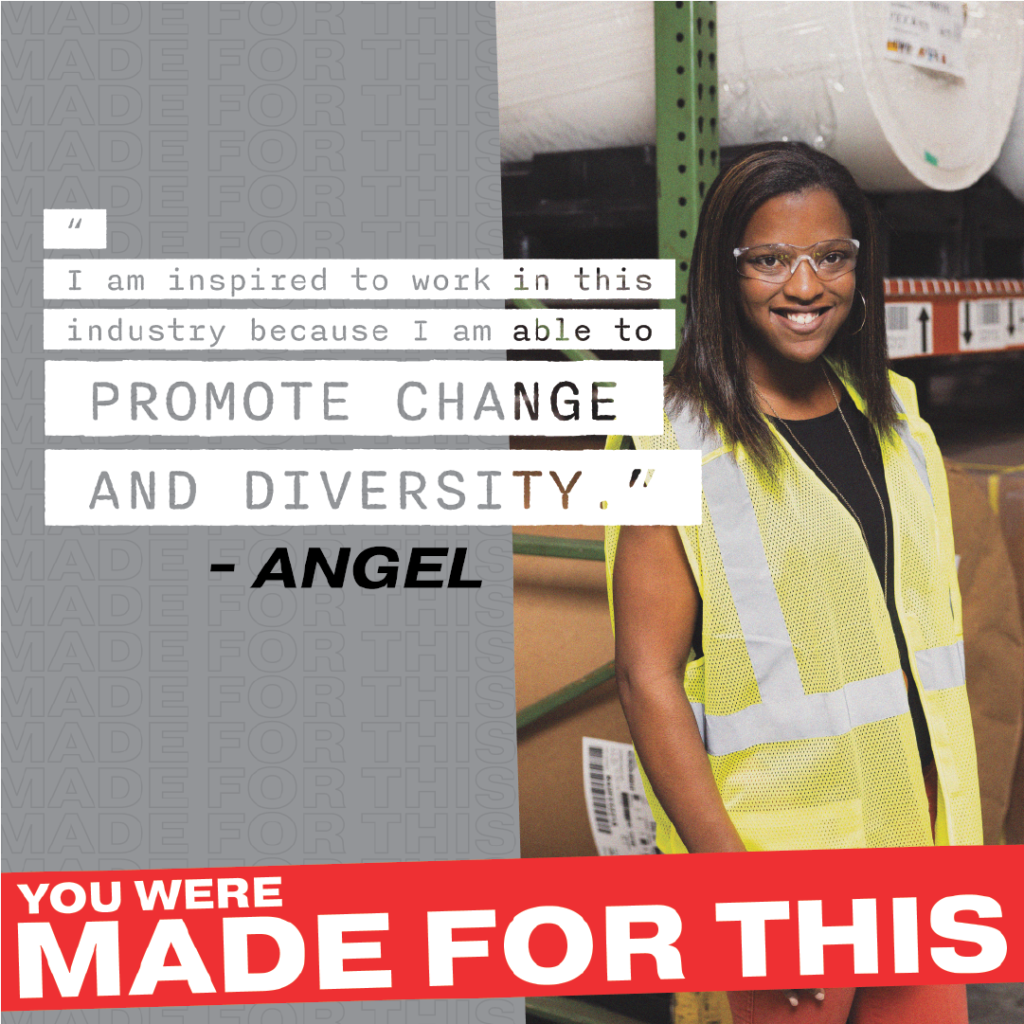 Henderson County, NC – Since 2020, businesses across the nation have felt the effects of the recent decline in labor force participation. While the US labor force participation rate has been declining for more than two decades, the COVID-19 pandemic accelerated the decrease. Though there has been a slight recovery since, workforce issues remain a top concern for businesses – including those located in Henderson County.

In response to the needs of the more than 130 manufacturers in the local community, the Henderson County Partnership for Economic Development (The Partnership) and Blue Ridge Community College (BRCC) hosted a Talent Summit in 2021. During the event, local business and community leaders brainstormed and discussed creative solutions to current workforce issues. Tasked with narrowing the focus to only two issues, the group chose diversity, equity, and inclusion and workforce housing. To continue improving these issues at the local level, a Workforce Task Force was created in early 2022 consisting of representatives from 16 manufacturing companies, BRCC, and The Partnership.

Since then, the Workforce Task Force has met twice (with future meetings on the books) and has already started to create concrete responses to these complex issues. During National Apprenticeship Week, the group will officially launch the: Made for ThisCampaign. The campaign is focused on making sure every citizen knows that there is a place for them in the manufacturing industry. Local manufacturing employees from all career levels, races, genders, and backgrounds participated in photographs for posters and social media, with the goal of highlighting Henderson County's already diverse workforce while also encouraging others to pursue a manufacturing career.

Studies show that having a diverse workforce drives creativity and innovation and that companies experience higher rates of productivity and performance. However, there is more to DEI (Diversity, Equity, and Inclusion) than just recruiting and hiring diverse talent. Companies must also focus on building an inclusive workplace, fostering growth opportunities, and embracing these values at all levels.

Here are 5 ways that the Task Force has learned or shared to improve diversity and inclusion in the workplace
Consider language preferences and barriers:make sure that all employees feel included during important meetings by having translation services and are comfortable communicating in whatever language they prefer. This could mean educational opportunities for employees to learn other languages.
Acknowledge and honor multiple religious and cultural practices: offer floating paid holidays, a specific refrigerator for storing Kosher foods, and access to a quiet room for prayer and meditation.
Welcome a multigenerational workforce: invest in a communications platform that sends communications via channels that employees prefer, encourage mutual mentorship and cross-collaboration, and accommodate the different working styles between employees.
Foster gender diversity: write gender-neutral job descriptions, promote pay equity, and make work-life balance a priority.
Create an environment where every employee is welcomed, heard, and respected: invite input from all employees at meetings and seminars and schedule one-on-one discussions.
The Workforce Task Force continues to explore mentorship and internship programs, industrial professional work groups, employment equity solutions, and more. The 2023 Talent Summit program will be born of work done in this task force.