March 4, 2020
The Partnership hosted a regional university meeting to discuss employer services, resources, and recruitment opportunities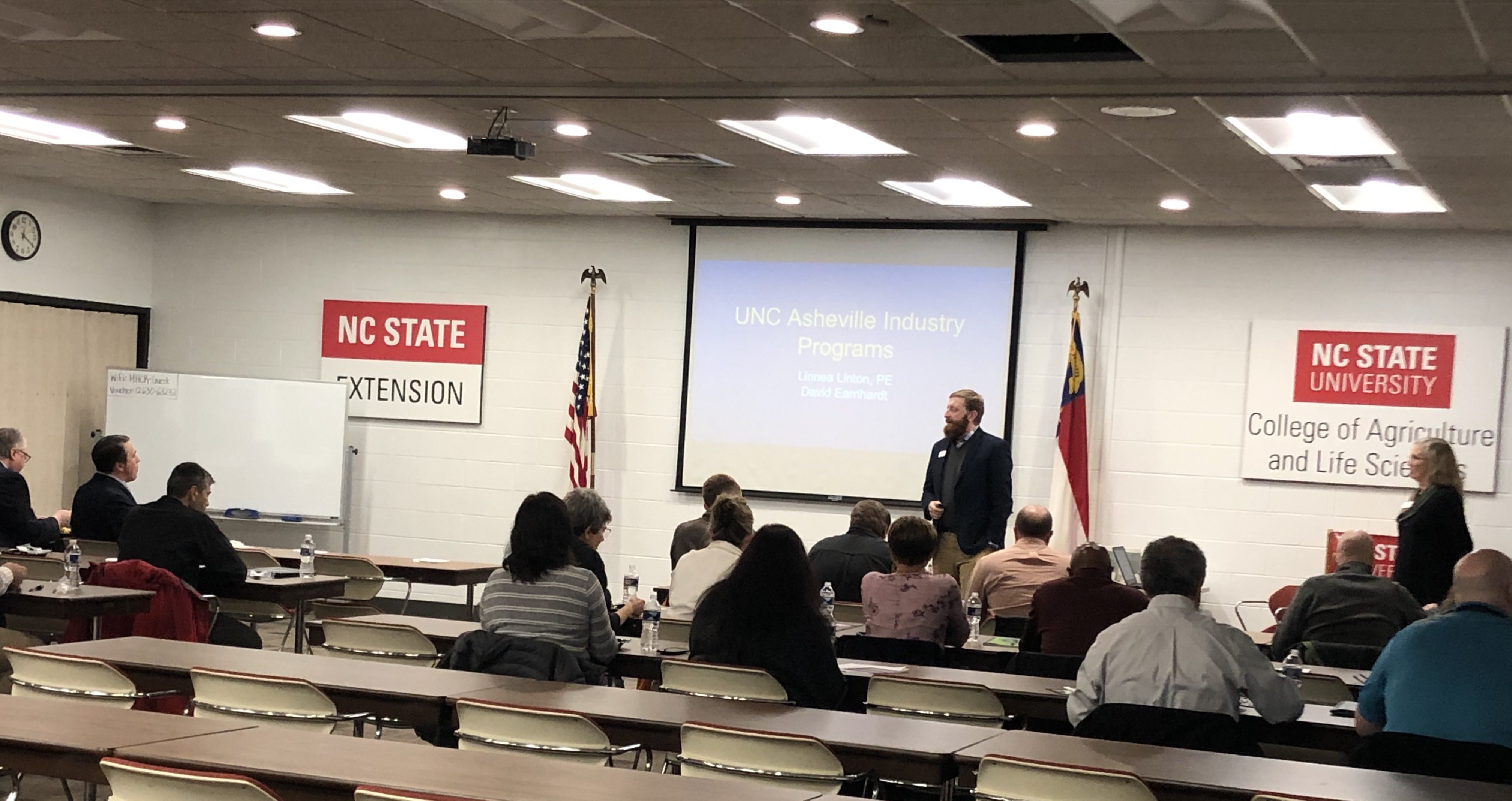 Four-year universities can be major contributors to regional economic development and offer a wide variety of resources for employers that go well beyond providing access to skilled workforce. On February 24, 2020, the Partnership held a lunch-and-learn at the NC State Mountain Horticultural Crops Research and Extension Center with three of the major universities serving the region to discuss employer services, resources and recruitment opportunities with each school. The goal of the meeting was to enhance the connection between Henderson County's manufacturing employers and the major academic institutions in Western NC. For those who couldn't attend the meeting, below is a summary of the content presented by each school and contact information for the programs and services presented to the group.
Western Carolina University

Overview: Western Carolina University (WCU) offers various degree programs to support administrative and office-related personnel needs at its campuses in Cullowhee and Biltmore Park in Asheville, NC. WCU's College of Engineering and Technology is a project-based learning curriculum, offering Bachelor of Science Degrees in Engineering, Electrical Engineering, Engineering Technology, and Computer Engineering, and a Master of Science Degree in Technology.
How to Partner with WCU
Utilize WCU's Rapid Center, a state-of-the-art R&D Center offering manufacturing, reverse engineering, product testing and development capabilities, and manufacturing process improvements
Utilize WCU's Engineering consulting services or Engineering Capstone Projects
Participate in WCU Career Fairs
Utilize the online JobCat job board, with access to over 30,000 students and alumni
Participate in on-campus recruitment events
Host an academic or non-academic internship or job shadow
Utilize interview space and Career Center assistance with job and internship postings
Contacts
Rapid Center & Capstone
Patrick Gardner, Ph.D.
Director, Rapid Center
College of Engineering & Technology
(828) 227-2435
[email protected]
Career Center, Internships & Employer Services
Steve Bridges
Associate Director – Employer Engagement
Center for Career and Professional Development
(828) 227-3171
[email protected]
UNC-Asheville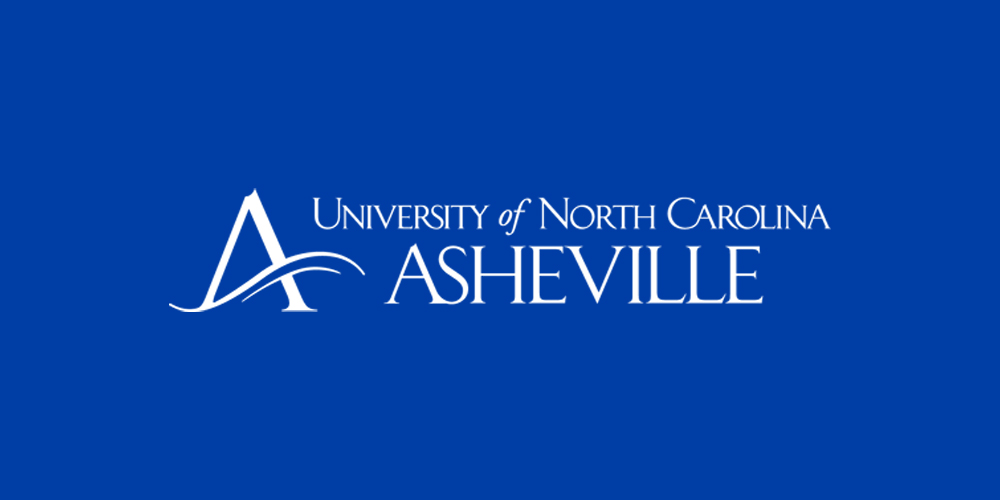 Overview: UNC-Asheville (UNCA) is the only public liberal arts & sciences university in North Carolina. 70% of UNCA graduates attempt to seek regional employment after graduation offering employers a strong candidate pool for recruitment. UNCA has one of four accredited Mechatronic Engineering programs in the United States with 250 students enrolled in the program. The Mechatronics Engineering program is a joint Bachelor of Science degree program offered by NC State University and UNCA, combining a liberal arts education with a robust series of engineering courses.
How to Partner with UNCA
Contacts
Career Center & Employer Services
David Earnhardt
Associate Director for Employer Relations
(828) 232-5099
[email protected]
Mechatronics Engineering Program
Linnea Linton, PE
Associate Director, Engineering Programs
(828) 251-6943
[email protected]
NC State University Industry Expansion Solutions (IES)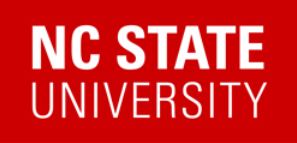 Overview: NC State's IES program is an engineering-based, client service unit of NCSU that develops partnerships with business, industry, education, and government to provide access to cutting-edge expertise, research, and technology, offering a broad range of assessments and solutions for manufacturers in NC. IES training is offered online, onsite, and in the classroom, and spans a range of subject matter including project management, disaster preparedness, health and safety, environmental and quality auditing, process improvement, and more.
Services provided by NC State IES
Contacts
NC State University – Industry Expansion Solutions
Chris McGraw
Regional Manager
(828) 329-3119
[email protected]
---
Connections like these offering resources to manufacturers are provided by the Henderson County Partnership for Economic Development as part of an ongoing effort to focus on the needs of existing industry in Henderson County. We focus on strengthening local relationships and providing resources and opportunities that may not have been otherwise available. For more information on how we work to better the local economy, check out 'Who We Are' here.