July 29, 2022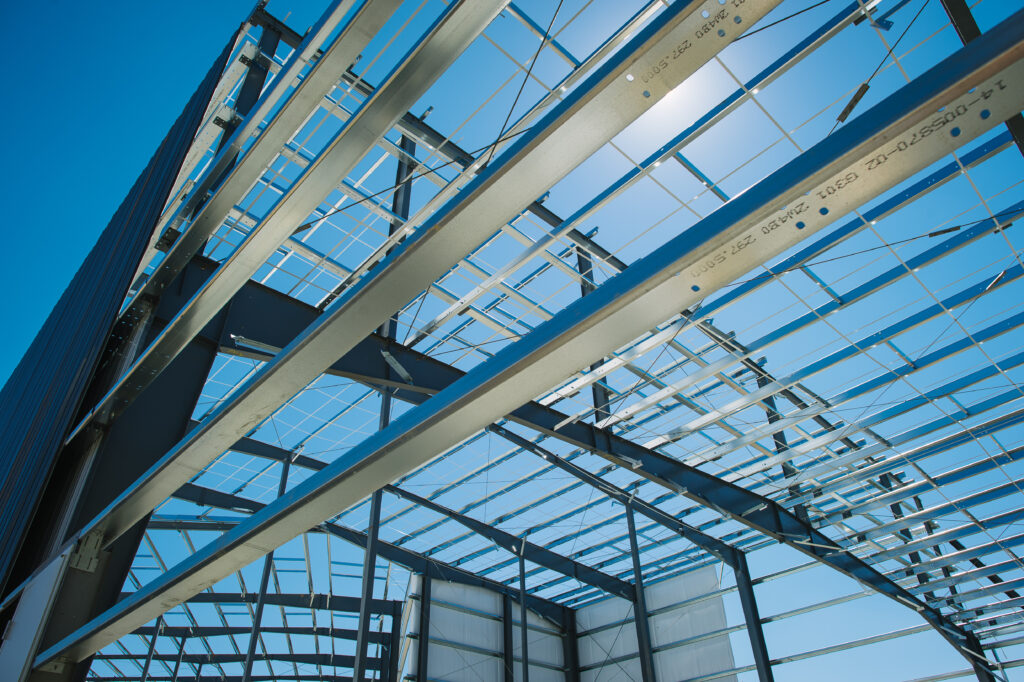 Henderson County, NC – This month brought exciting news for the business community in North Carolina, with the state being highlighted for its success in two national publications. First up, CNBC released its 2022 list of America's Top States for Business, with North Carolina coming in first place. CNBC used a scoring system based on 88 metrics in 10 broad categories of competitiveness, according to the study. "Each category is weighted based on how frequently states use them as a selling point in economic development marketing materials. That way, our study ranks the states based on the attributes they use to sell themselves" stated CNBC.
North Carolina has been in the top 10 almost every year since the study began in 2007. However, this year the state came out on top for the first time. It ranked high in all major categories but came in first place for a strong economy. Other categories included workforce, infrastructure, cost of doing business, life, health & inclusion, technology & innovation, and business friendliness. Having the strongest economy in the nation is what took North Carolina to first place, after coming in second place in last year's study. CNBC's criteria are based off standardized metrics rather than opinion, giving credible strength to the rankings.
Further demonstrating North Carolina's strong economy, the American Legislative Exchange Council (ALEC) recently ranked the state #2 for best economic outlook in its "Rich States, Poor States" report. Published annually, the report is used by state lawmakers across America to make critical policy decisions involving their state's tax policy. "This is a forward-looking forecast based on the state's standing (equal-weighted average) in 15 important state policy variables", states the report. It considered each state's tax burden, legal system, minimum wage, workers compensation costs, right-to-work status, and other factors. Co-author and ALEC Chief Economist, Jonathan Williams, credited North Carolina's second-place ranking due to its tax reforms since 2013. The latest reform being North Carolina's plan to phase out its business income tax of 2.5% to 0% by 2025, ensuring the state continues to have the lowest corporate income tax in the nation.
In both reports, North Carolina outranked the competition because of its low cost of doing business. North Carolina welcomes business growth by keeping low taxes, being a right-to-work state, and incentivizing business development. This is also true in Henderson County, which is why companies like Sierra Nevada Brewing Company, Linamar Light Metals, Meritor, Jabil, and Rinehart Racing call it home.
However, there's more to a friendly business climate than just state and local policies. It's also determined by its workforce. A strong workforce is created through a high-quality of life for individuals as well as available workforce training and a diverse population. Henderson County continues to strengthen its 54,000+ labor force through workforce initiatives like the Made in Henderson County Apprenticeship program, customized training for local industry, and maintaining an unparalleled quality of life for residents.
It's safe to say that these two rankings only prove what those here in North Carolina already know: if you're not here, you're missing out.
Learn more about Henderson County's workforce and financial support.
ABOUT THE PARTNERSHIP
The Henderson County Partnership for Economic Development, Inc. is a 501(c)6 organization that works to: retain and attract quality jobs; solicit new business compatible with the assets and values of Henderson County; promote Henderson County's business image; assist expansion of existing companies; and enhance Henderson County's overall quality of life. Since 1993, it has assisted in the creation and retention of over 3,500 jobs and in bringing almost $1 billion of taxable investment to Henderson County.