March 1, 2023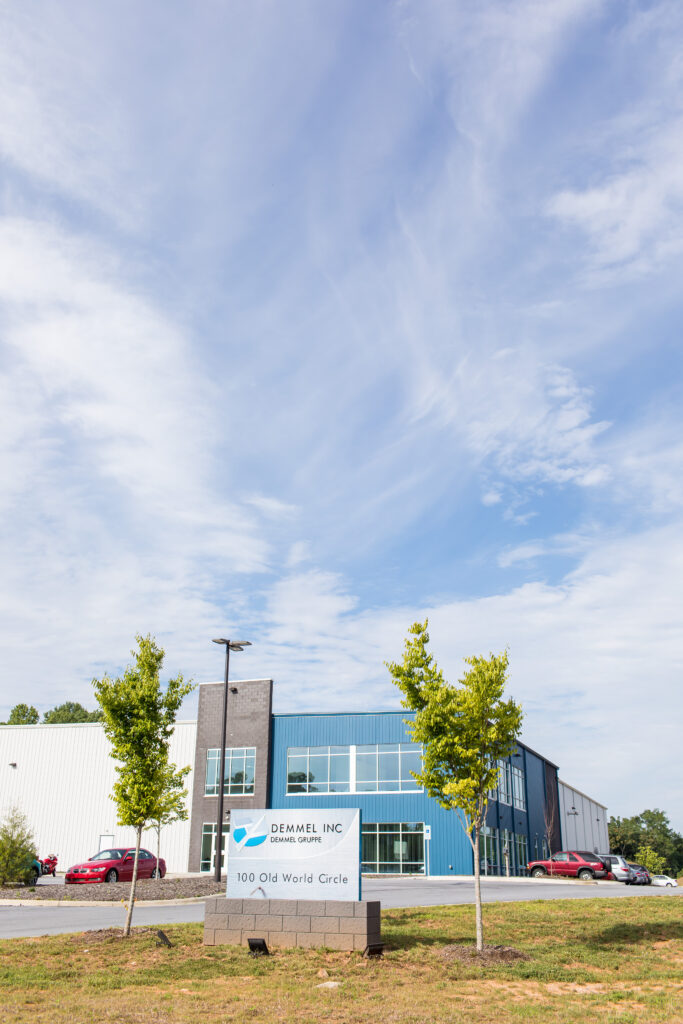 Project 40. Project Orange. Project Eifel. Project Expo. These are the code names of recently announced economic development projects in Henderson County.
But, what's in a name? "A rose by any other name would smell as sweet", right? So, why so secretive? Why does The Partnership refer to companies and their corresponding projects as what is seemingly a random code name? And what do the names mean? Let's break it down.
Simply put, The Partnership uses code names in order to stay competitive. When a project considers Henderson County for a relocation or expansion, there are almost always other counties, even other states, it's considering as well. Companies require anonymity to prevent premature, out-of-context, and sensitive information leaks that can reach investors, competitors, real estate speculators, and current employees. Some economic development deals can take years before they're finalized and sometimes the deals fall through completely. So, releasing company identities too early can have lasting and devasting results for both the company and the prospective local community.
However, that doesn't mean the community is kept completely in the dark until the project is announced. When there is an offer of financial incentives from Henderson County, there is always a public hearing held during a Henderson County Board of Commissioners Meeting where project details like the number of jobs created and average wages, amount of taxable investment, and general company description, are revealed. During this time, the Board votes to approve (or not) the incentives package to be offered to the company. Still, this does not mean the deal is final. Following the hearing, projects then begin executing their incentive contracts and moving towards a public announcement. These contracts are what ensure that companies follow through with their part of the agreement before receiving any financial assistance. In other words, companies receive no money upfront for relocating or expanding to Henderson County and only receive payment after they have proven their compliance with all criteria set forth in the contract and paid their taxes.
So, how are the names chosen? Most names come from the companies themselves or from the advisors representing them. Sometimes, The Partnership isn't even given the company's name until negotiations are further along and Henderson County is on the "short list" of places for the company to land. And try as you may, the code name is intentionally hard to connect to its true identity. Most are randomly associated words, or sometimes not even related to the company at all. Take a look at a few of our favorites:
Project 40: Cummins – Meritor expanded its facility by adding 40 new jobs and investing $41M, during the same year as its 40th anniversary in Henderson County
Project Big Forest: Sierra Nevada opened a new East Coast facility and became the anchor tenant in Ferncliff Park, which at the time was just a piece of land with lots of trees; a destination they were after.
Project Bavaria: Demmel, Inc., which has locations in Scheidegg and Weiler in the Allgäu region, Munich, Switzerland, China, and Singapore opened a new US facility in Flat Rock.
Project Roan: Norafin built its US manufacturing facility in Mills River; the name came from a Roan Mountain poster in an office at The Partnership.
Using code names for business deals is a common tactic amongst not only economic development organizations across the nation, but also other industries like investment banking and the military. The purpose is not to be nefariously secretive, but rather to protect both Henderson County citizens and the companies involved in the project from unnecessary disruption.